What's special about our window wells?
True Texture
RockWell has duplicated in great detail the texture and color of real stone. Our window wells truly look and feel like real stone.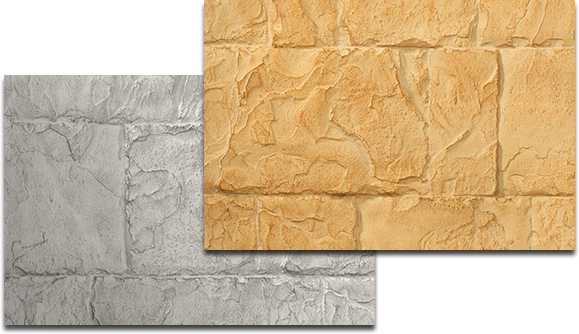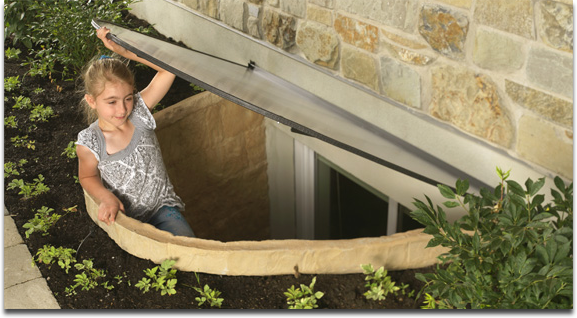 Durable
Our window wells are constructed from high-strength composites and will not collapse from backfill pressures.  They will NEVER Rust and they withstand extreme temperatures.
Safety
Our window wells come sculpted with built in steps, making it easy for your family to escape from your basement in the event of an emergency.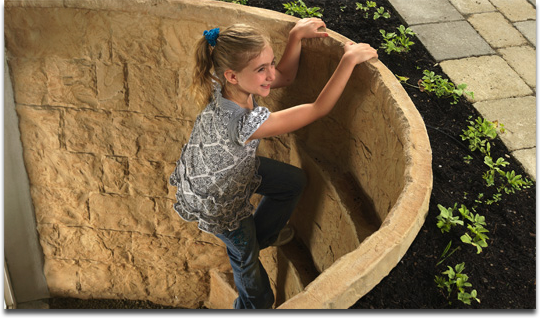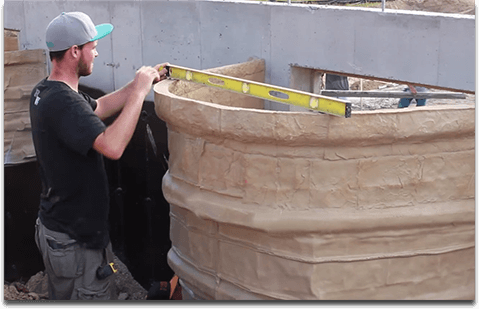 Easy Installation
RockWell window wells are very light, one piece unit with no assembly required. The window wells easily mount to the foundation wall of your home.
This big window has made all of the difference. Even on rainy days, there's lots of light coming in. It's not like a basement anymore.
To send us a message, tell us who you are